Welcome!
Thank you for visiting! Here you can learn all about Aaron Lehrian and what he does. Enjoy your stay.
New Ryo Fukui Transcription!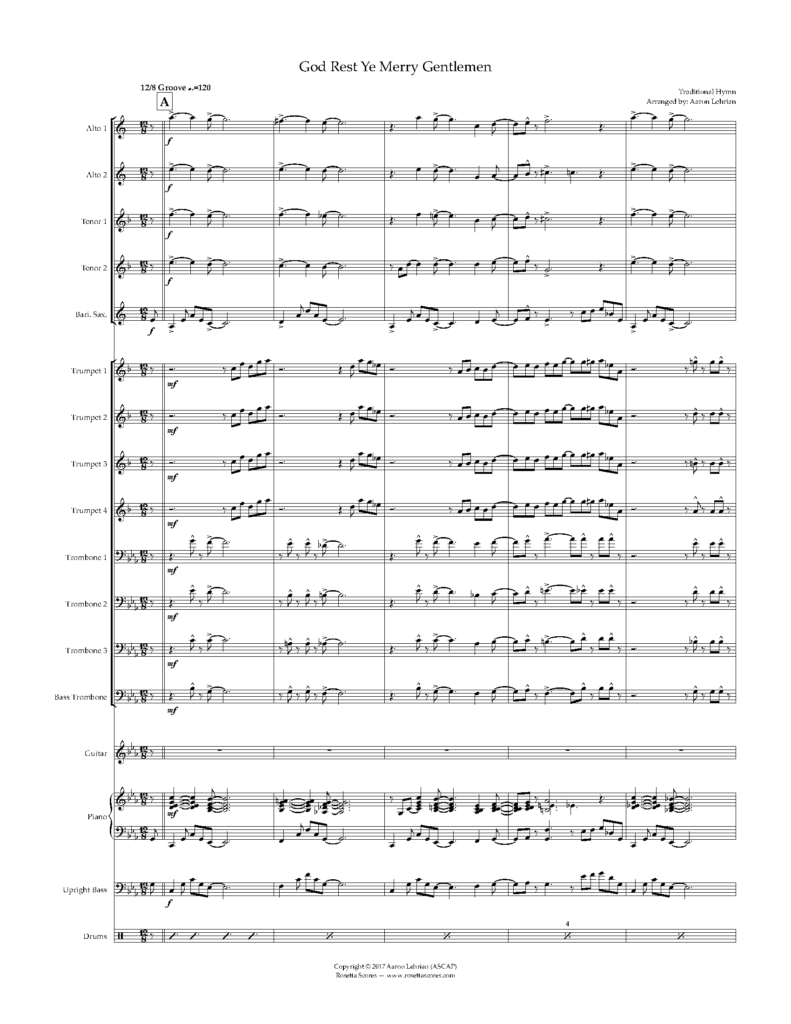 Scores
Aaron has numerous scores for sale! He has written for numerous groups across the nation. He is familiar with a wide variety of genres and instrumentations.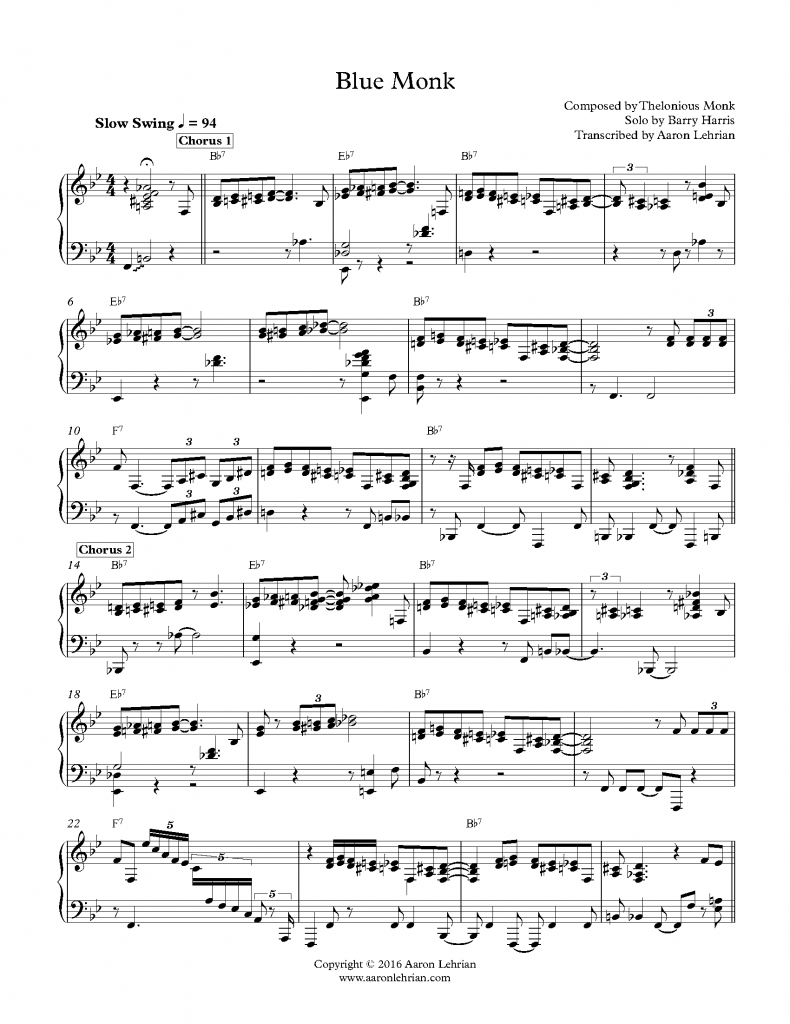 Transcriptions
Aaron has a plethora of transcriptions available for purchase. You can also request that Aaron transcribe something fore you.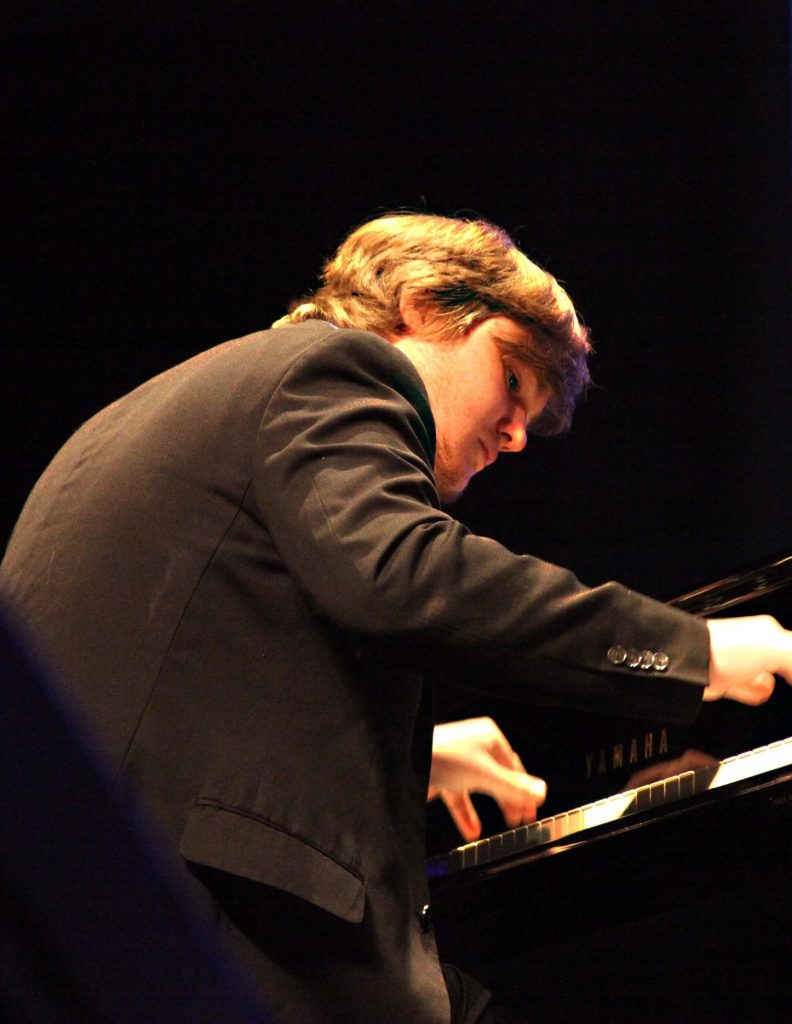 Contact Aaron
For any inquires, please do not hesitate to contact Aaron! You can do so by clicking here:
"Aaron Lehrian is king of the keys at Jacksonville Jazz Piano Competition"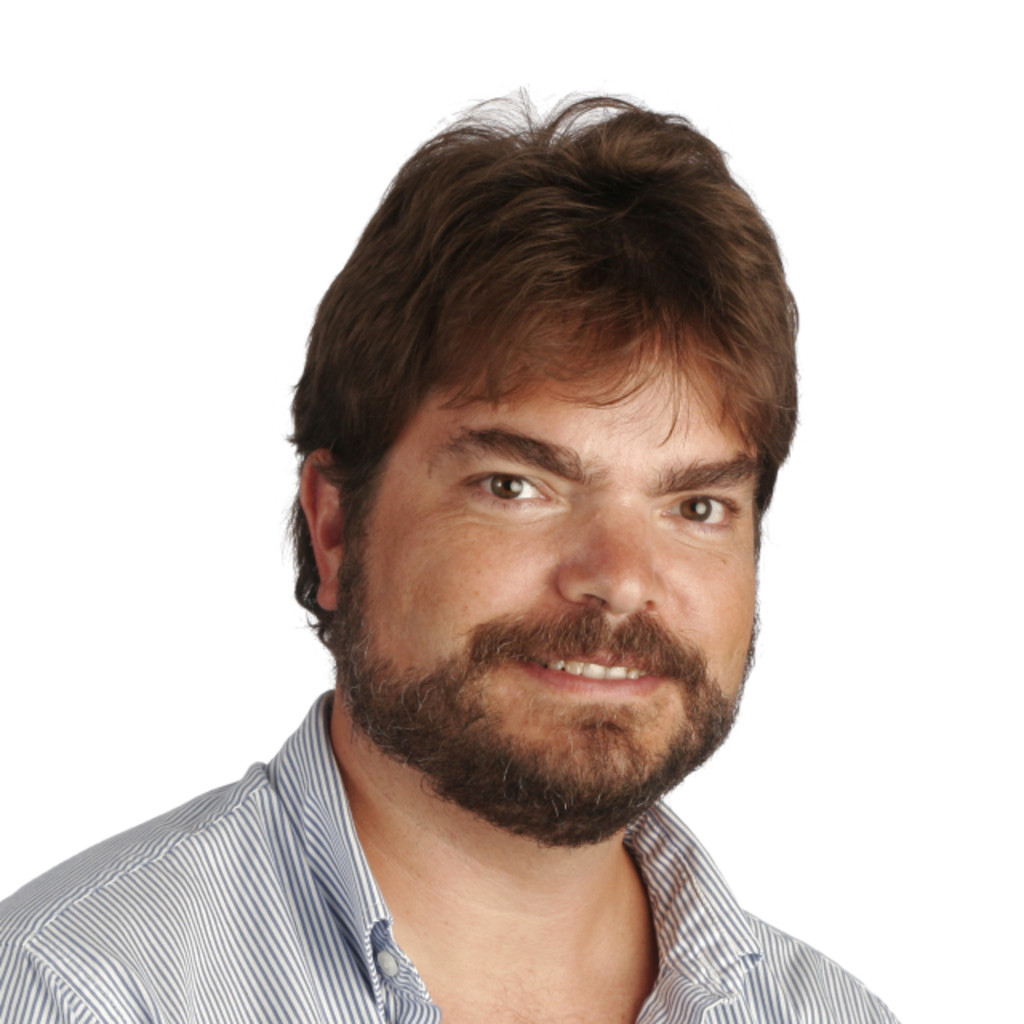 Tom Szaroleta
THE FLORIDA TIMES-UNION
"[Aaron is] clearly a beautiful blend of a classical pianist's perfectionism and a jazz musician's innovation"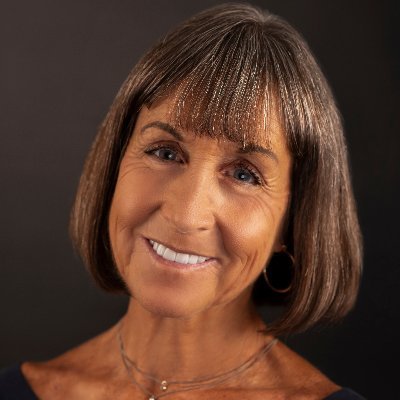 Carrie Seidman
HERALD-TRIBUNE
Recent Posts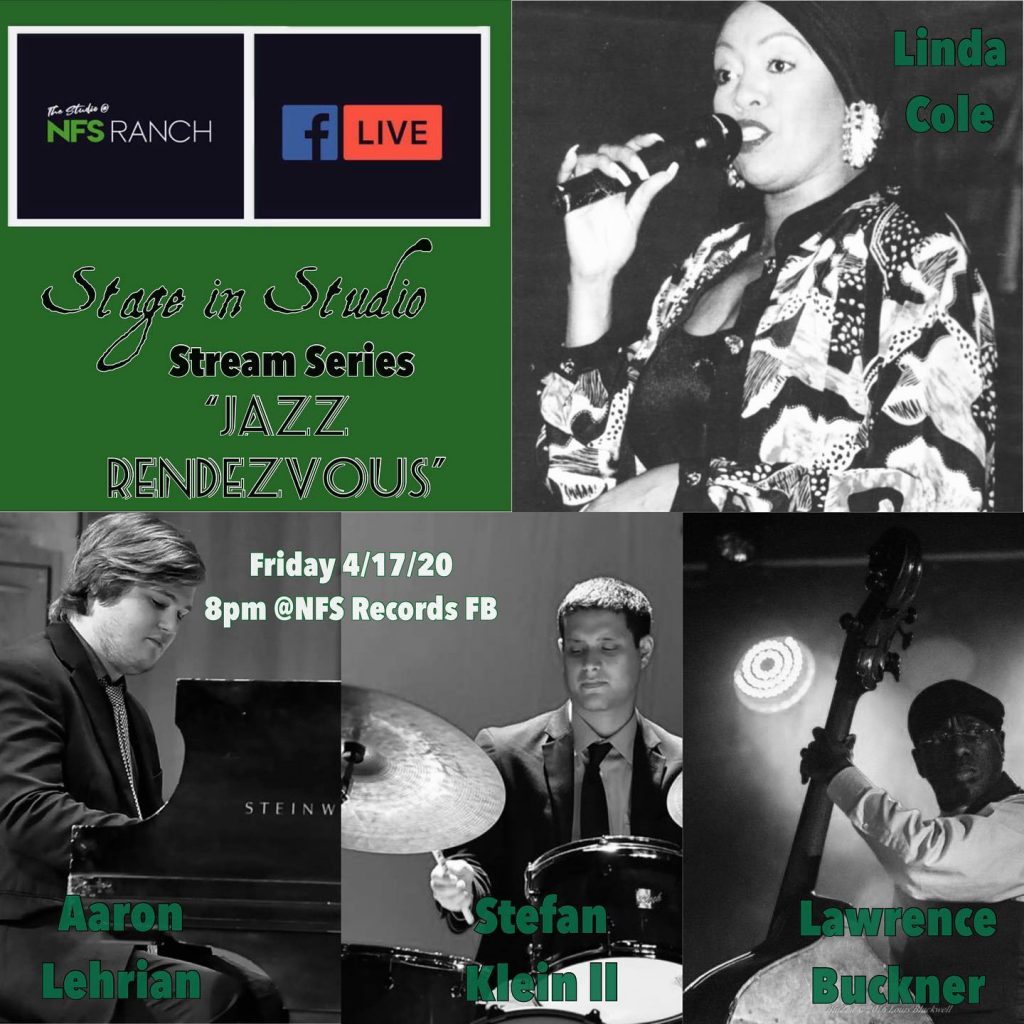 The Cue Note Jazz Rendezvous is going live! The event will happen tonight (April 17th) at 8:00pm. Keep checking back here. When the video goes up, this link will redirect…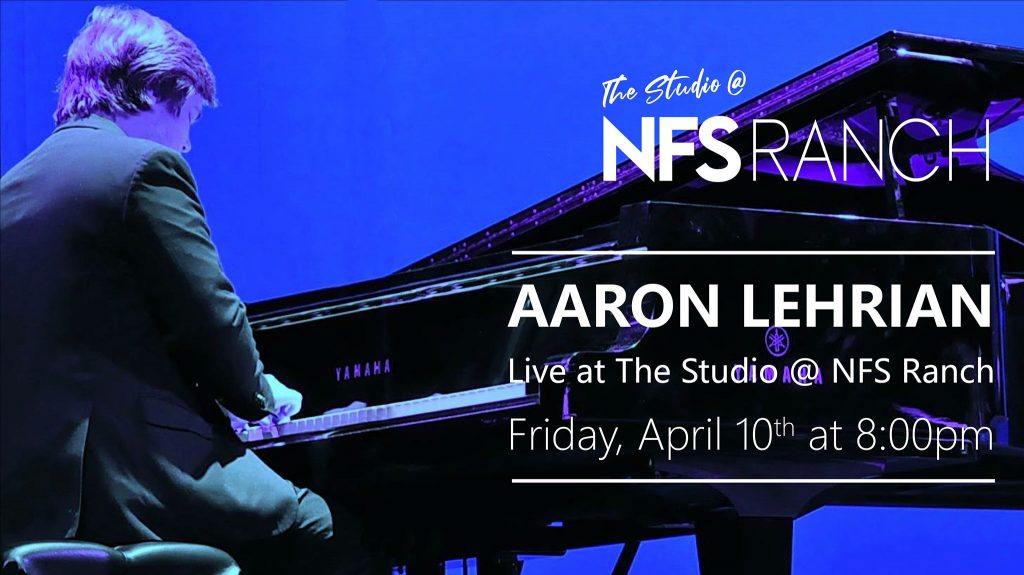 I want to thank everyone who (virtually) attended my live stream performance last evening! I was overwhelmed with the kind support of the community. In case you missed it, here…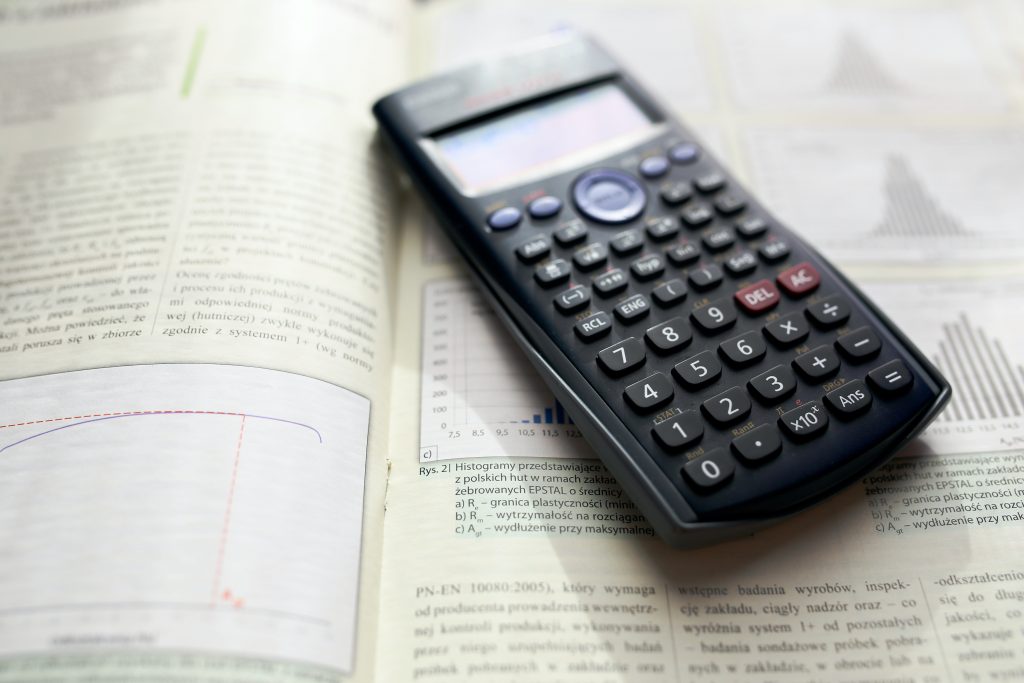 Testing the first post. Test complete.